LOGO + IDENTITY

---
logo design + website illustrations for a data analytics company.
---
0260 SOLUTIONS
logo design for a software consulting company.
---

Logo + identity, social media, and tumblr website design for
PALMS
,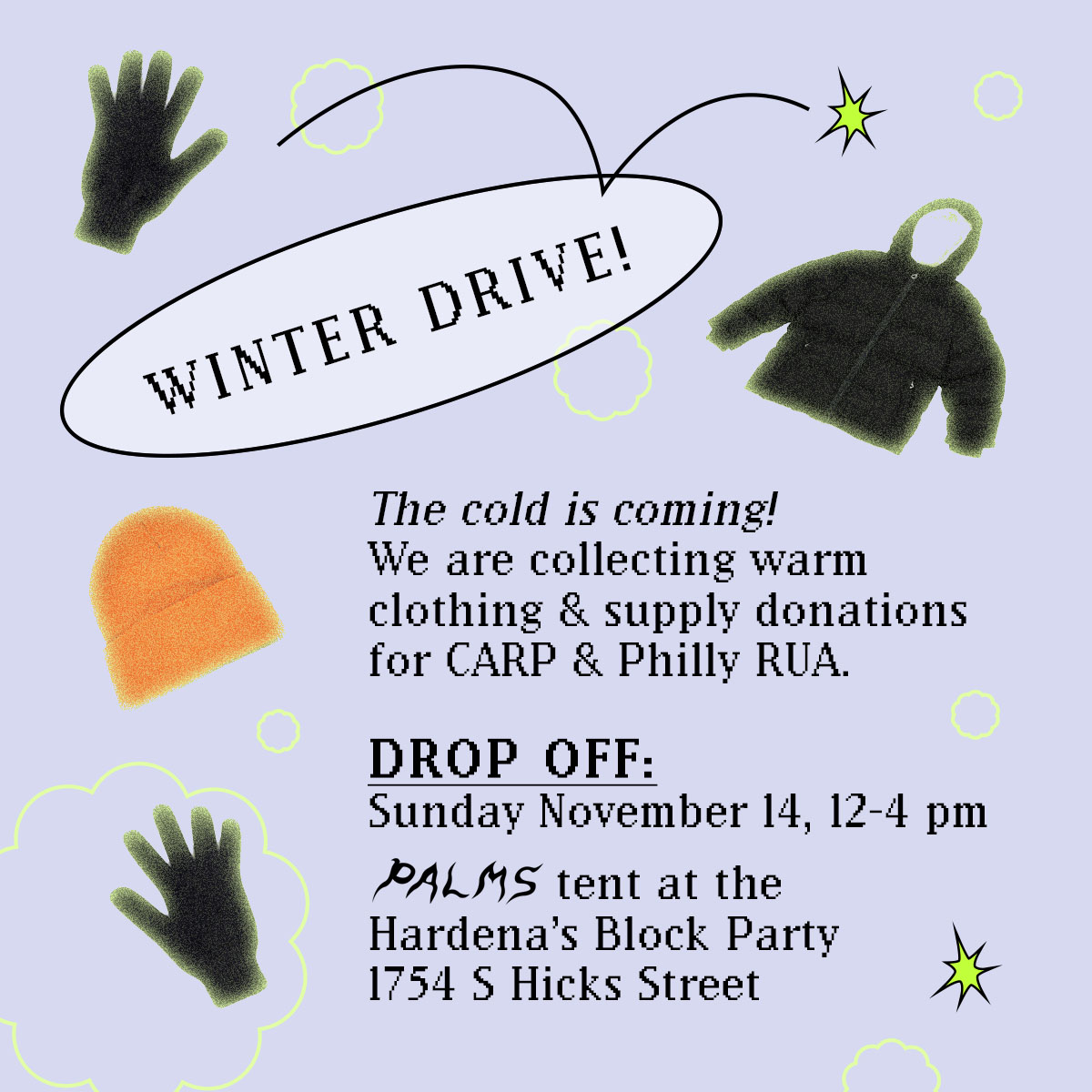 ---
ADVERTISEMENTS
---
THAI TRADE CENTER, CHICAGO
A series of advertisements about Thai food products, designed for print and digital publications, including: Food Business News, Prepared Foods, and World Grain.
---
FACEatelier
Instagram story advertisements for a cruelty-free cosmetics company.