archive

welcome to the archive. all pieces here have been sold, but i am open to remaking them for commission :~)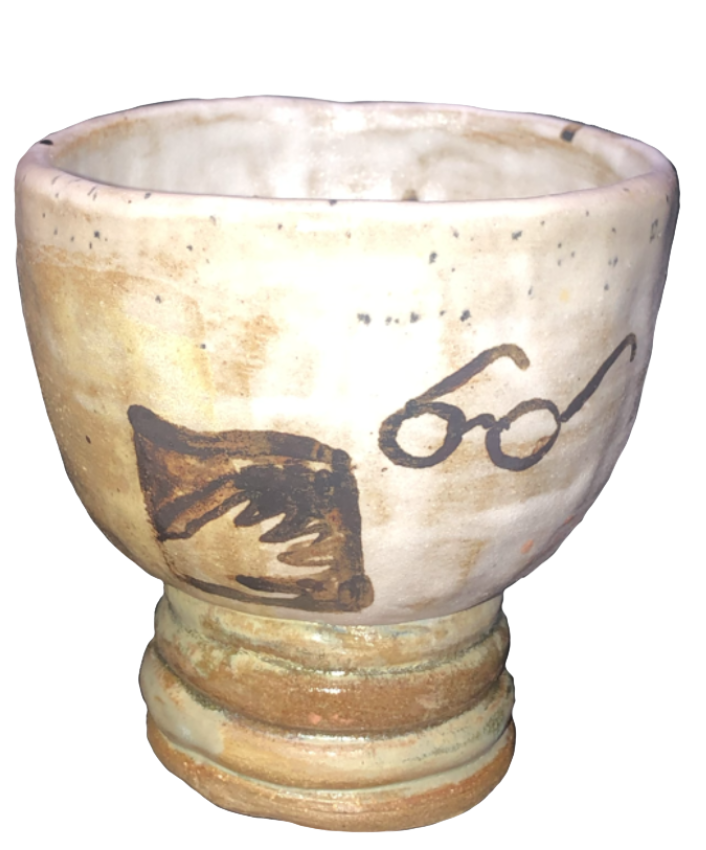 see my dream goblet
salvation mug

"The Salvation of Man is through Love and in Love"
viktor frankl in man's search for meaning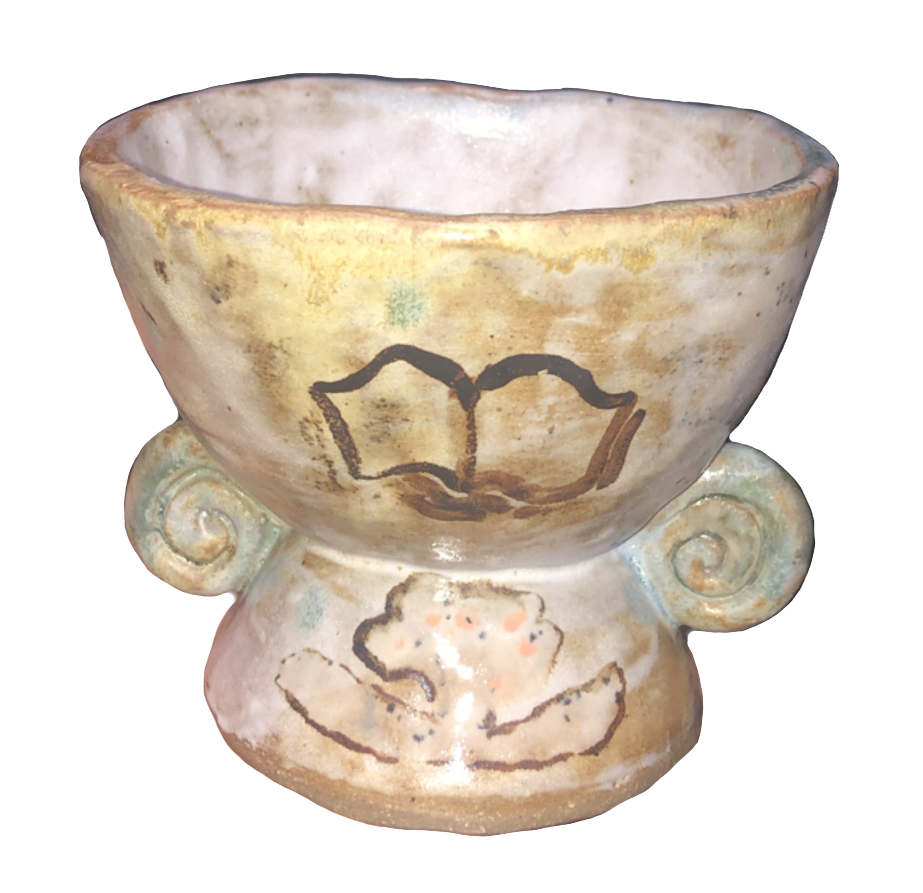 picnic cup
we can take a walk,
we can go wherever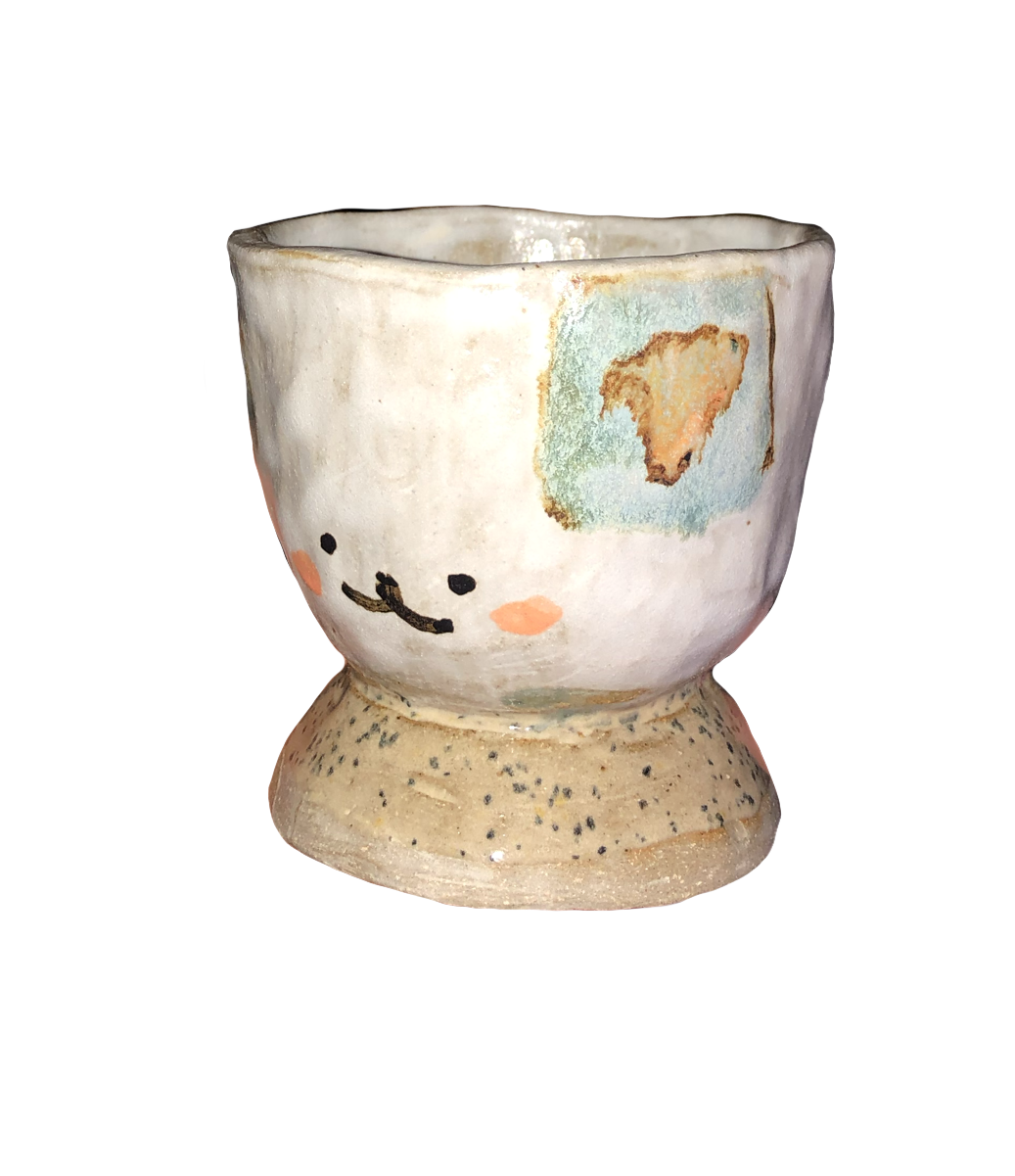 bear in the forest cup
tablet cup

cup depicting ancient flower and siren slab tablets that washed ashore

go bang! bowl
midnight bowl
endless dessert dish
world wind bowl
when i hear people talking about plans of working together soon i believe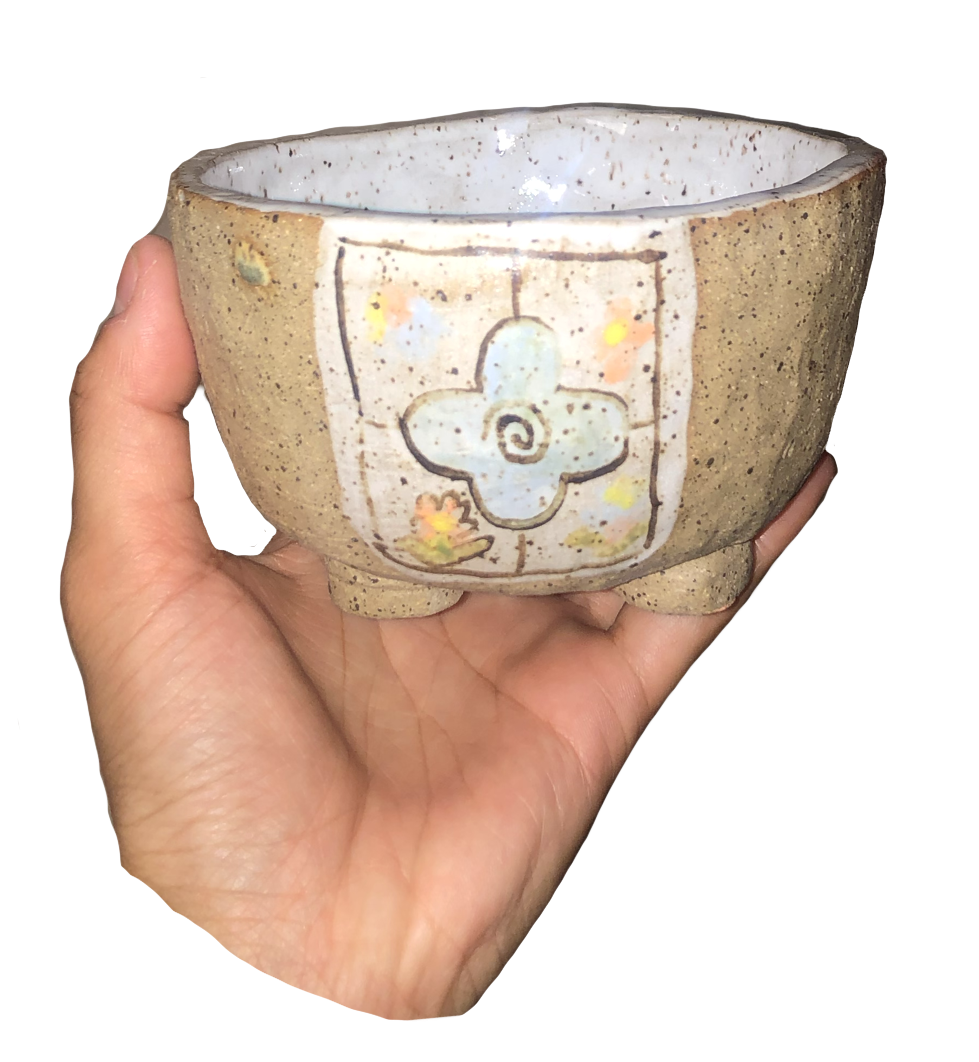 deep bowl
a bowl good for a deep salad or.. a deep cereal?

dimensions
4" tall
4.5" wide


shelter platter
after buson

dimensions
8" widest
0.75" tall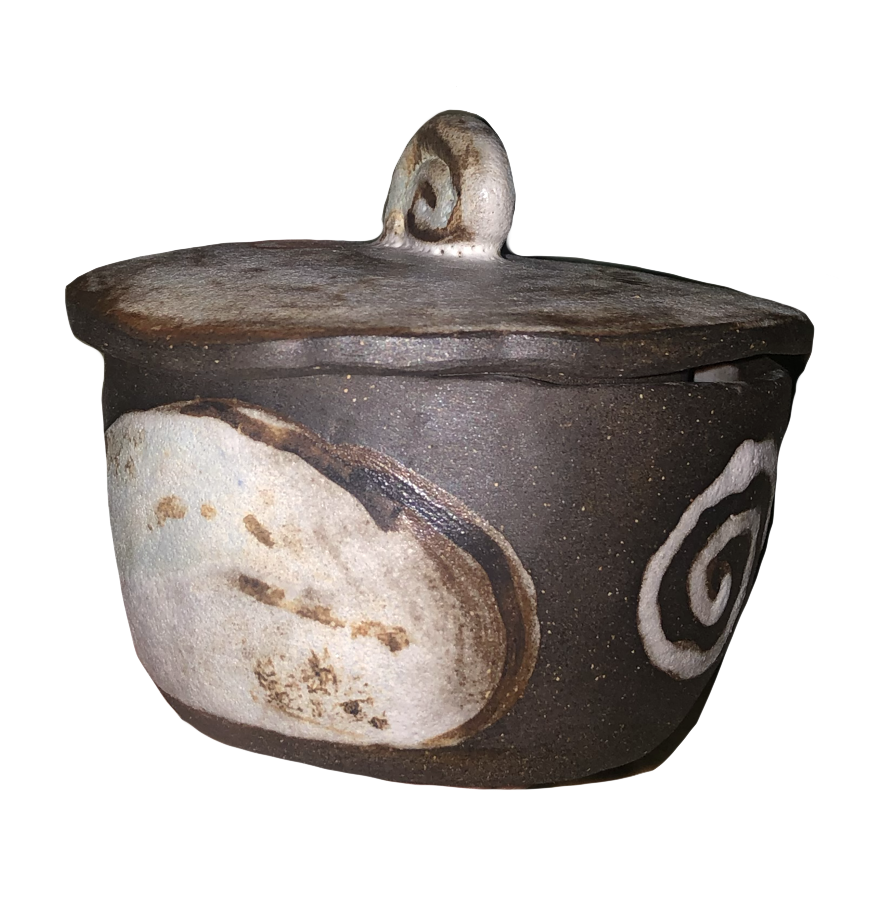 salt cellar

small lidded form for you to keep small things in. the lid wobbles a little...

shell tray
tulip candleholder set
a set of two tulip candleholders for you today

a flower vase
✿ an eternal blooming vase ✿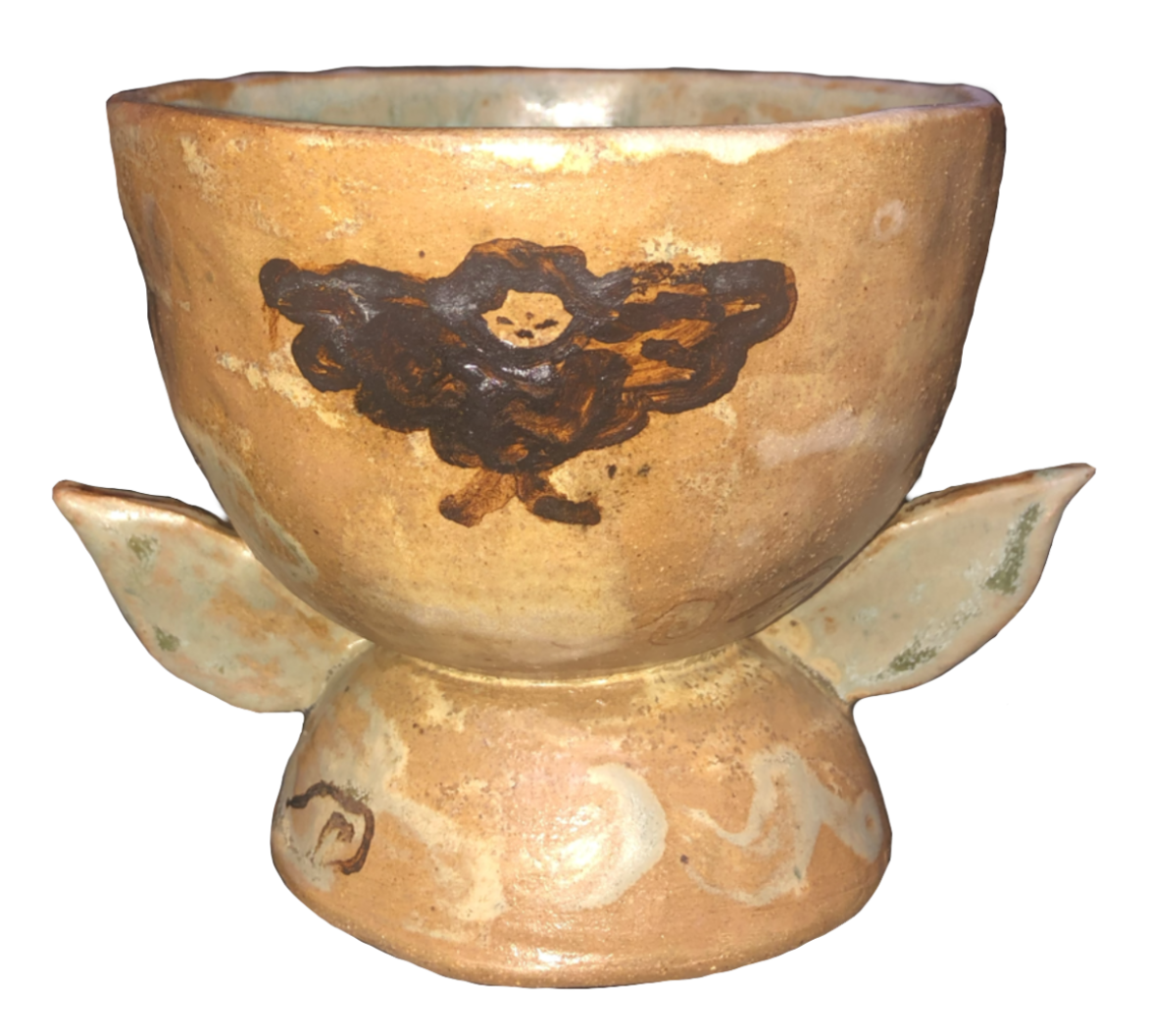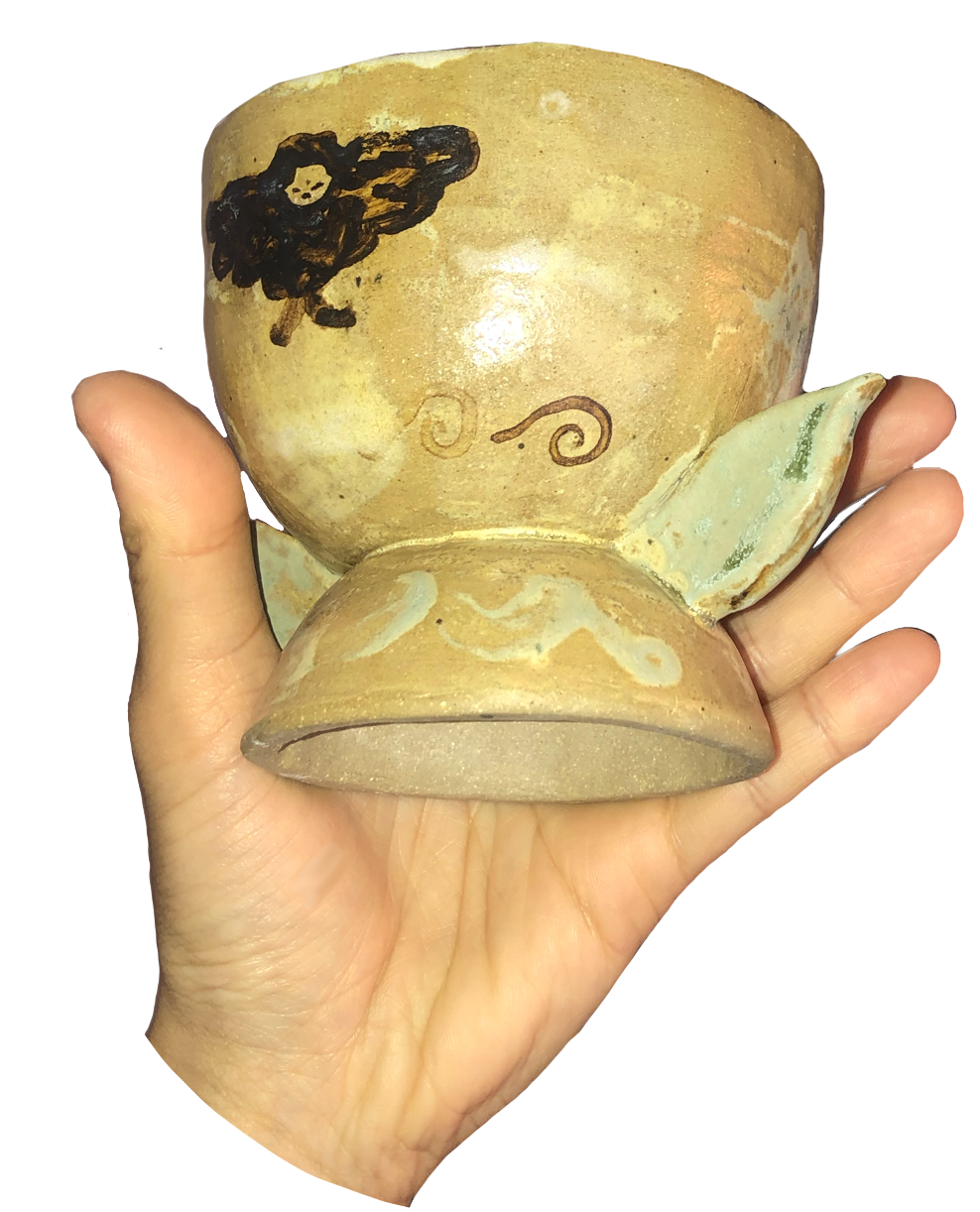 cherry siren cup
hello world

my favorite cup i've ever made

you and me both goblet

sweet dark clay cup ~~ for you and me both
that's us/
wild combination mug
that's you, in the pool
swimmer, what a winner

devil on my shoulder mug

siren on the rocks cup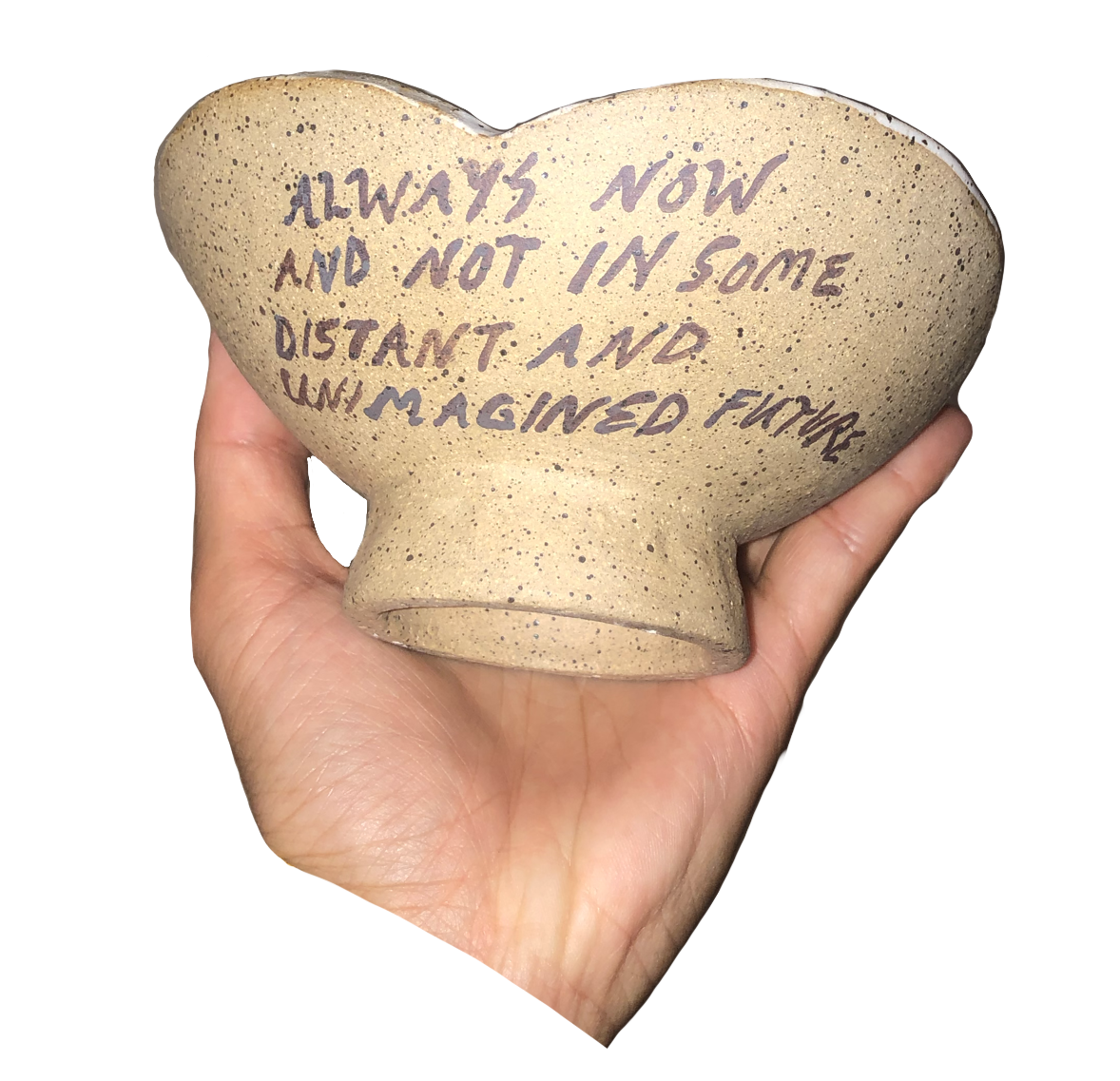 bell hooks bowl
"understanding that death is always with us can serve as the faithful reminder that the time to do what we feel called to do is always now and not in some distant and unimagined future."
from all about love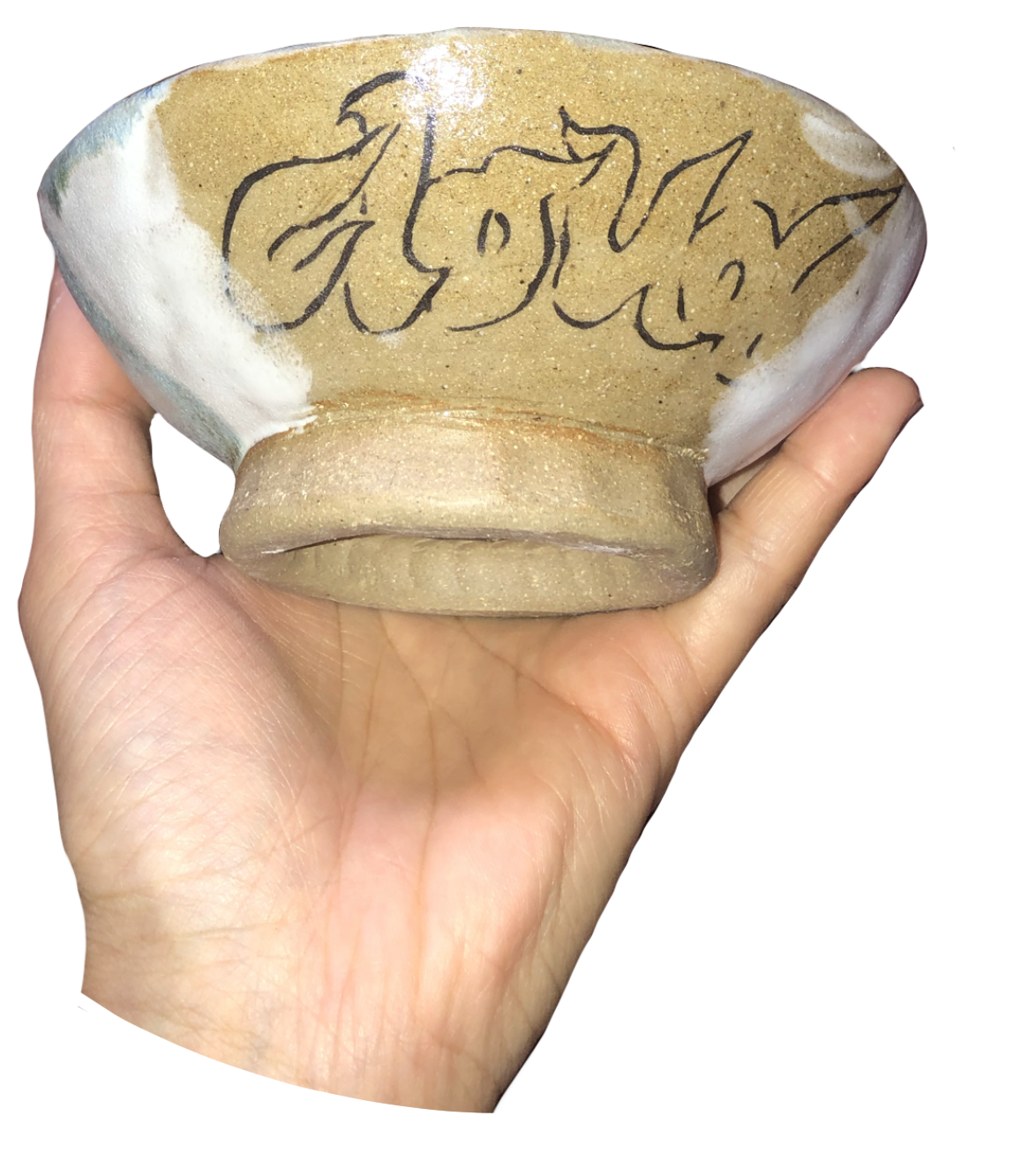 lucky cloud bowl
a little rain, a lot of fun

trillium bowl

a spring ephemeral wildflower to help weather the storm

dimensions
2.5" tall
6.25" wide


ant bowl

a larger bowl for picnics, noodles, salads, etc. etc!!

dimensions
2.5" tall
6.5" wide


ladder platter
hop on board ︎ :~)

dimensions
8" widest
0.75" tall


small siren bowl
a bowl for winter, salt sticking to my boots

dimensions
1.75" tall
4.75" wide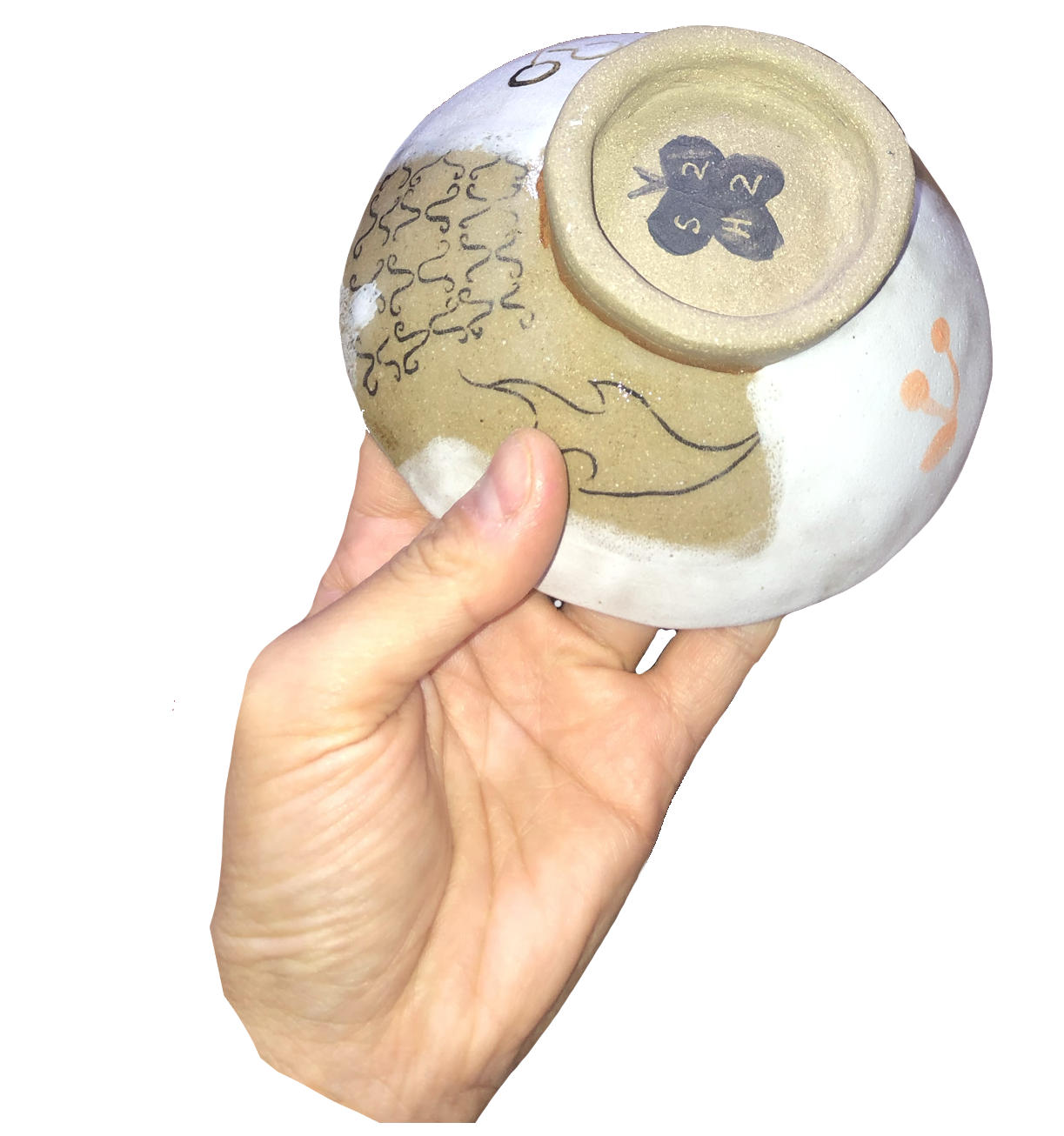 spring time bowl
butterfly soapdish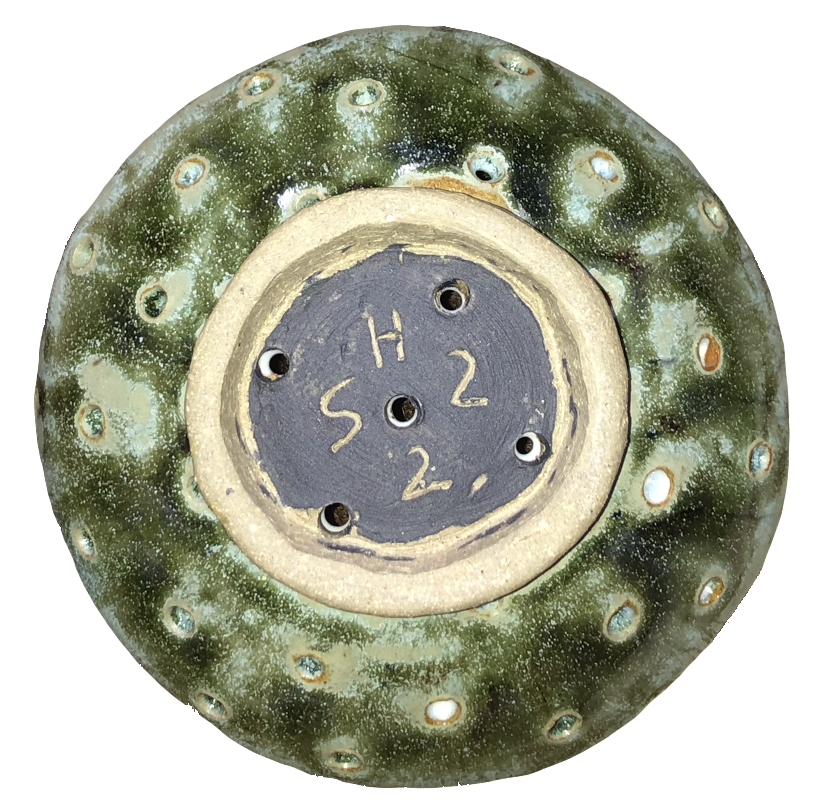 swamp berry bowl
light and dark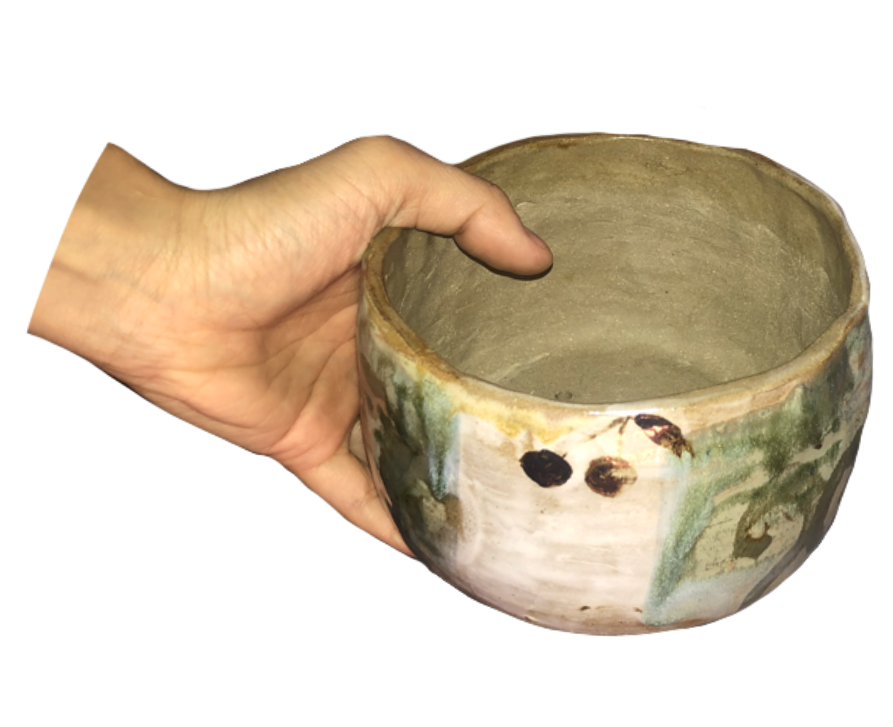 world wind planter
a pot for a plant to grow

swamp time goblet
swamp time is slow and drags your feet through mud and tangled weeds. this cup is good for tea with your fellow goblins.

reaching cup

reaching up reaching out
(cup is slightly warped / not perfectly round :*)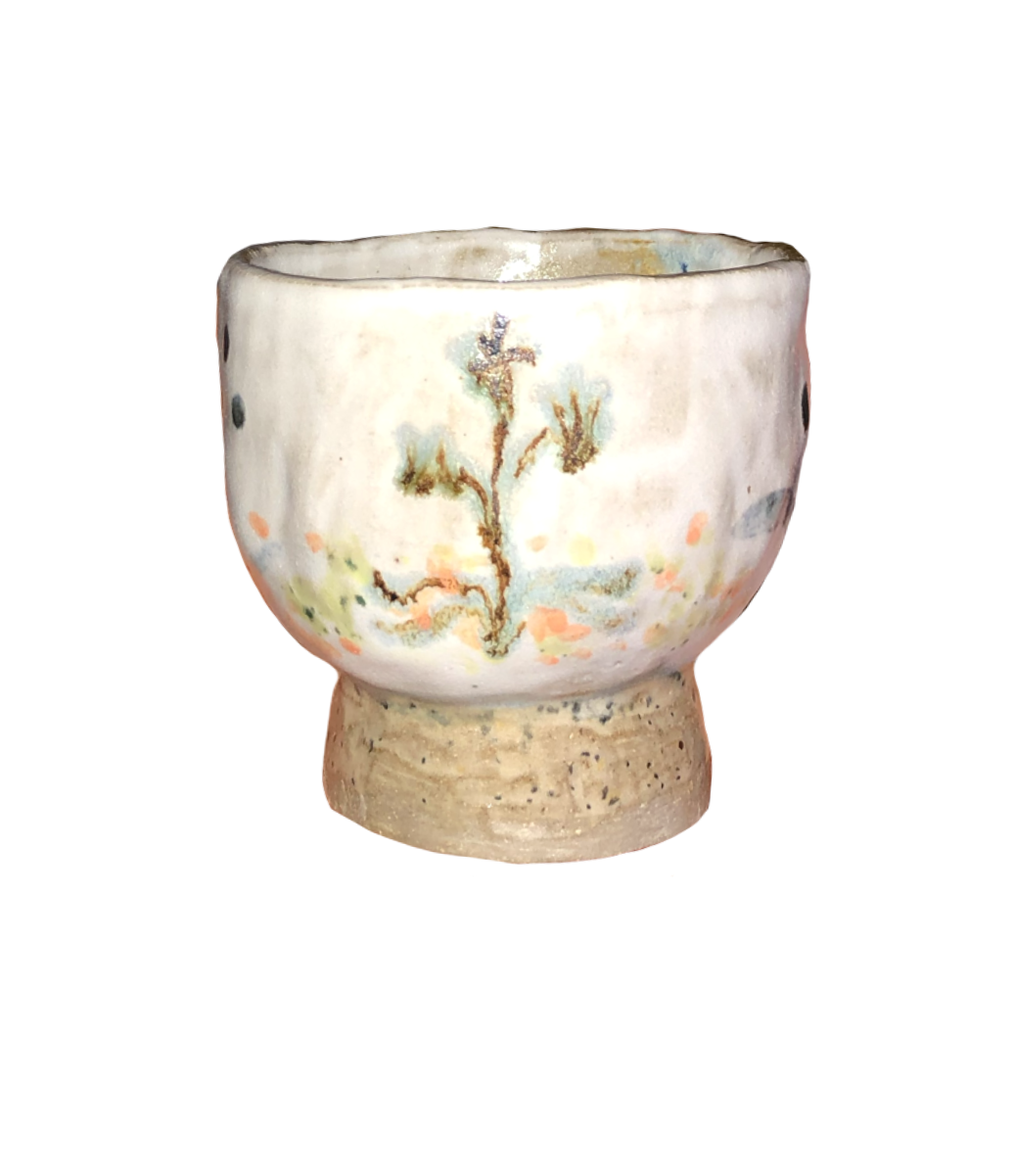 seaside greeting cup

small cup for all who wash up ashore彡★

rodeo clown cup

meteor dream bowl

picnic bowl
alltogether bowl
believing bowl
i go for a swim ︎︎︎

weeping cherry bowl

something new / spring / you + me both

dimensions
2.25" tall
5.5" wide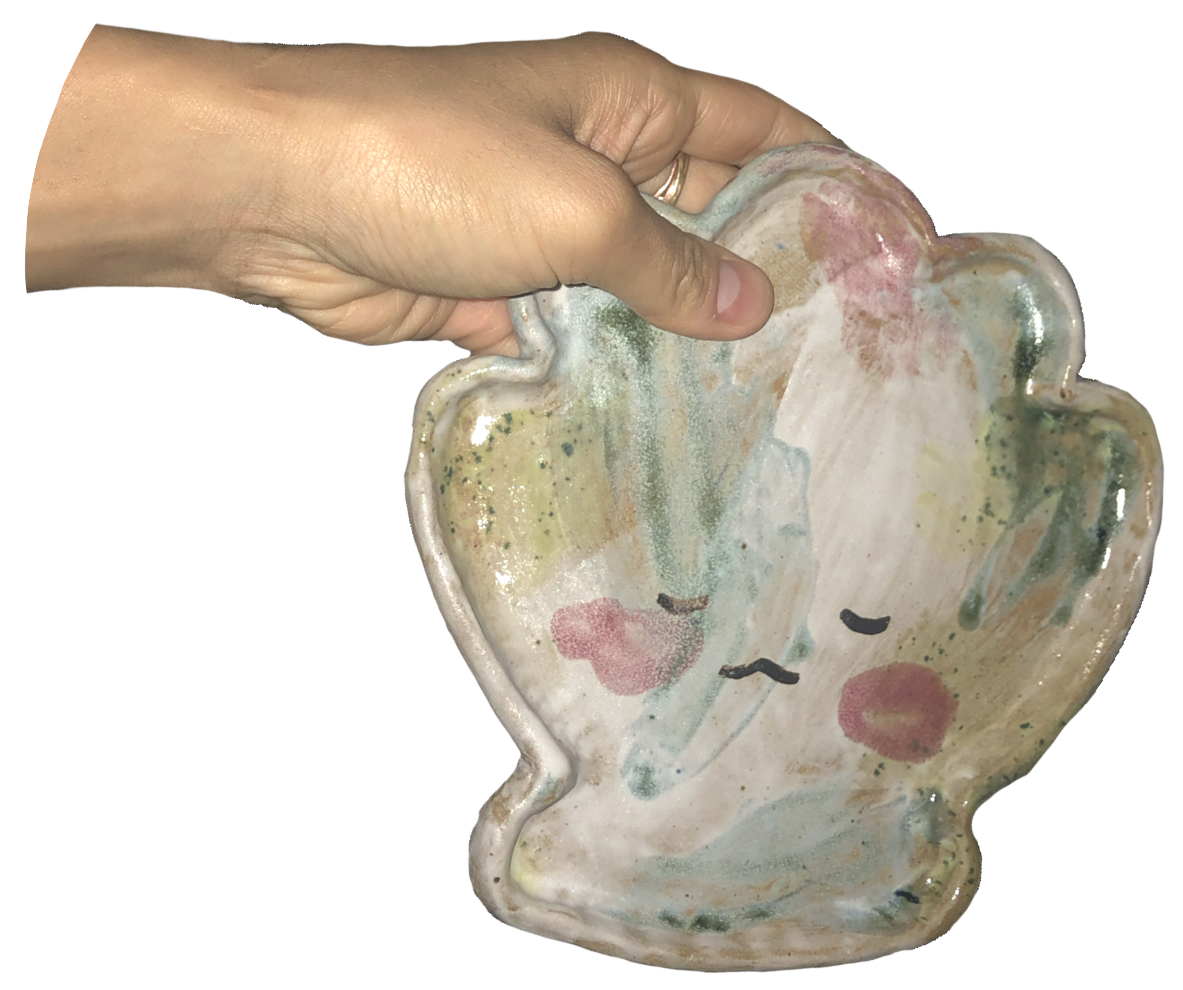 big shell tray
tiny whirlpool bowl
small bowl fit for sauces, emerging from the swamp

flower candleholder set
flicker flicker
a set of two candleholders

swamp butterfly tray
︎︎︎︎︎︎︎

waiting tea set

set for a single serving of tea. includes: flower-shaped tea strainer, small tray for placing tea strainer, and a cup that is also a pitcher.
let's go swimming bud vase

hand-sized vase fits a wax candle perfectly too :~)